The spring of 1983 represented a major development for me in my career as an artist. I was six years old. I liked dinosaurs, Atari, and Legos. My future was wide open.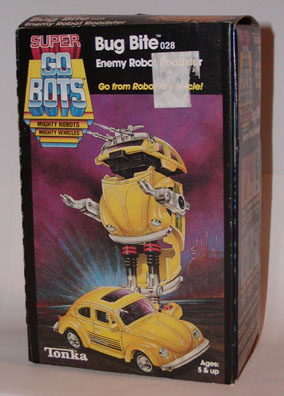 I reconciled my discomfort by choosing a broader landscape, the hillside where I lived, drawing distant trees as shapes alone. That seemed easier to handle, more believable.
After this I tried something more stylized that looks like a cross between Big Bird and Kermit the Frog.
I mimicked the back of one of the cards to create a description of my new character. His name was Irving Farley, and he was dubbed the "eternal idiot."
The entire effort culminated in the following scene. At this point my signature had become simple, all caps, like a real cartoonist.
For Christmas in 1984, I got a ton of cool Star wars guys, including Jabba the HUT!
And the next page doesn't skip a beat, coming back to the apples, and studying them individually, one after the other. One appears to still have its sticker.
While in the waiting room at the local hospital to get a physical before joining Boy Scouts, I drew the following series:
During this period, my Dad read us a chapter every night from the Chronicles of Narnia, and my interest in dinosaurs had shifted to dragons.